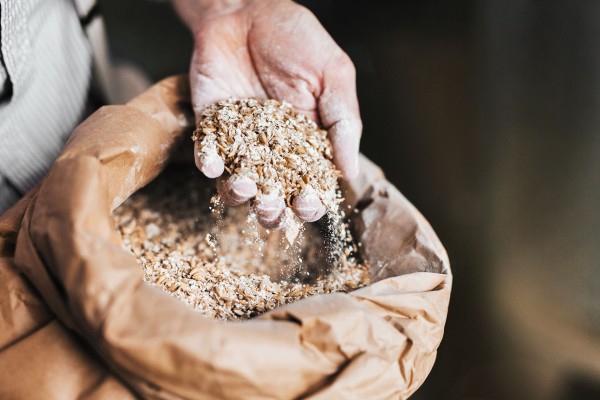 Feed safety with GMP+ Certification
Securing quality and safety in the feed production chain
Join the DEKRA team as a GMP+ auditor
Recognized as a neutral and accredited auditing and certification provider, DEKRA Audit is proud to offer worldwide GMP+ certification services as part of our aim to ensure high quality and safety standards throughout the global animal feed production chain. The international DEKRA network of experts, made up of 560 internal specialists, 1,200 industry-experienced auditors and more than 500 local partners on the ground in over 50 countries stands ready to serve customers at any time, anywhere around the world.
We conduct GMP+ certification services to uphold safety and quality standards for animal feed products according to relevant regulatory statutes. Our GMP+ FSC certification services cover the most important feed saftey topics such as traceability of goods and hazard analysis. Our service are made to mitigate risks and control processes. DEKRA GMP+ auditors work to support customer efforts to secure the trust of demanding consumers and business partners, strengthen brand image and reputation, and gain a leading share in the global marketplace.
Fill out our easy-to-use online contact form to learn more about how you can become a DEKRA GMP+ auditor!
We look forward to speaking with you and welcoming you to our respected DEKRA GMP+ auditing team.