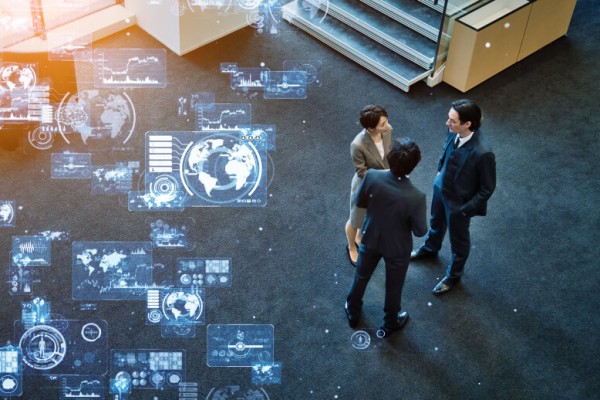 Digital Services by DEKRA
Online services to support companies with digitized processes, diagnostic solutions and monitoring.
Digital Services
Delivering services digitally
As companies adapt to the digital transformation of the global business environment, we are committed to building a state-of-the art portfolio of services designed to help them overcome unique challenges and leverage new opportunities for maximum results. Digitally conducted DEKRA inspection, testing, assessment and certification services help to support industries around the world and across every sector operating in the fast-evolving digitalized landscape.
Digital processes running successful business models are now managed, maintained and serviced in the cloud. DEKRA looks forward to adding new online services and transforming current offerings to provide modern solutions to ensure compliance, bolster security, improve customer service and protect company values in the digital space.
Save time and money with digitally delivered services

Maintain digitalized processes with matching state-of-the-art digital services

Lower logistic demands for on-site inspections, testing, and assessment for certification

Reduced operational downtime with more flexibility

Simultaneous services for multiple locations with less setup and more transparency

Increased resilience and proven commitment to sustainability