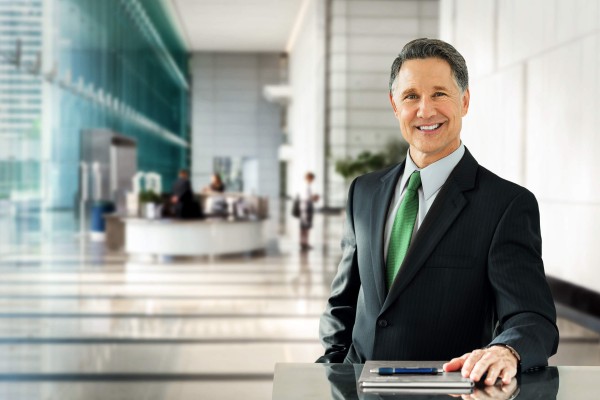 Increase Efficiency – customized strategies to manage my business better
Finance and Insurance
Increase customer satisfaction and efficiency
Made up of diverse providers, the finance and insurance sector plays a critical role in the global economy, driving both private and business wealth around the world. While banks, lending institutions and public funding provide monies needed to support homeowners, finance automobiles or subsidize business endeavors, insurance companies help to guarantee loans, protect investment and provide support in unexpected events such as accidents, natural disasters, pandemics or political unrest.
Both financial institutions and insurance providers face unique challenges. Creditors rely on digital audits of financed objects, with OEM financiers requiring additional stock audits and banks in need of safety inspections of private and commercial properties and assets. Insurance companies that underwrite risk must be able to effectively adapt to emerging growth, supply and demand as well as sudden or even catastrophic events in order to support vital lending needed to fuel local, regional and global economies.
Customized solutions to meet any challenge
DEKRA works to help lenders and insurers handle every situation to the best of their ability. We offer customized services extending throughout the vehicle, industrial and property lifecycles as well as CAT solutions in the aftermath of global and local events. Our tailored consulting, auditing, training and IT solutions help you protect confidential data, secure management systems and prevent cyber-attacks as well. Put our expertise to work for you!
Why DEKRA?
Focusing on safety at home, at work, and on the road, DEKRA is your global partner providing comprehensive services designed to ensure a safe, secure and sustainable world. The company employs more than 45,000 specialists worldwide focused on increasing safety in all areas of life, including process safety consulting and testing, industrial inspection, and product certification. DEKRA operates in over 60 countries delivering a safer world through consulting, inspections, testing, certification, auditing, and training.
Featured Solutions & Services
Our experts leverage proven strategies and proprietary tools to create tailored programs that meet your goals. From administration to sustainability, DEKRA will guide you through each step as we assess your needs, develop an action plan, and implement your solution.