Big Data Services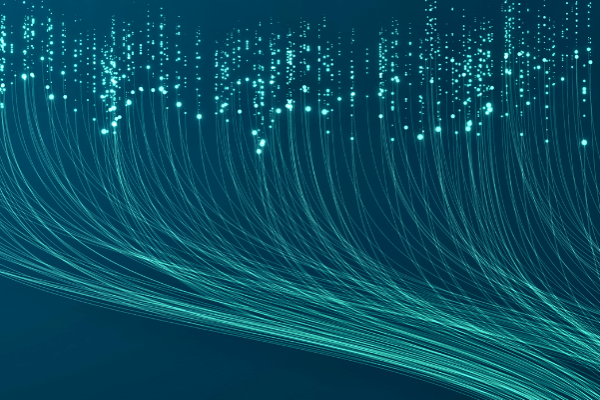 Big Data Services offers an integral software solution for any company across industries.
DEKRA offers value to companies through technology, with solid, innovative, flexible and efficient IT products and services, focused on the digitization needs of companies, providing improvements in their business and decision-making processes.
Business Intelligence

Big Data Reporting

Data Visualization

Call Analysis
Automation Processes

System Integration

Computer Telephony Integration (CTI)
Order Tracking

Inventory

Control Invoicing Service

Service Provision
Big Data & Analytics
The solutions are based on specialized methodologies and software tools that enable the
collection, analysis, and selection of large amounts of data
, transforming it into
useful information
for management processes, decision making, new service development, and business opportunity identification.
All solutions are
scalable
, either available
on premise or in service mode (cloud based)
and
applicable to various industries
e.g. Automotive, Financial, Telecommunications, Industrial, Distribution or Health – all tailored to your specific needs.
A software platform for the creation of high-performance data integration solutions, including ETL (extract, transform and load) components. It
allows data to be obtained from multiple sources, reformatted and loaded into another database
(data mart, or data warehouse) for subsequent use through data visualization and analytics tools, artificial intelligence and support for the management and operation of business processes.
Telephone Call Reporting Service
Process Improvement
We help your company in the processes of change and
digital transformation
by automating repetitive tasks, avoiding operational errors, standardizing knowledge and facilitating the corrective and preventive maintenance of systems. Our process integration and automation solutions are
applicable to various sectors and company areas
e.g. testing, automation of service provision, technical support processes or mobility data collection.
Software Platform for Integration with Voice Systems
This software system for
communications services
allows the
automation of recurring requests, reduces service provision times, increases the reliability
of execution and verification of processes by
reducing errors
, facilitating the management and operation of communications services. It includes a
web interface for real-time consultation and monitoring
of the status of voice service provisioning and the generation of reports on executed operations and execution times.
Telephone Operator Advanced
Business Operations
Our software applications
support
the management and operation of business processes,
improve their efficiency and productivity
and contribute to the
digital transformation
. They cover the c
omplete operation cycle
– from inventory registration to invoicing in the areas of telecommunications, workstation, cybersecurity, micro mobility, energy management, renting and other services and inventorial assets.
Serviber Pro is a
multi-client
and
multi-service software platform
, oriented towards the management and operation of the services that large companies offer to their customers and internal users. The platform contributes to
digital transformation by increasing quality and efficiency
of the provided services and improving the customer and partner relationship management by establishing digital channels of data exchange.
Technical support and maintenance for all services
for questions regarding functionalities and instructions for configuring and commissioning the systems.