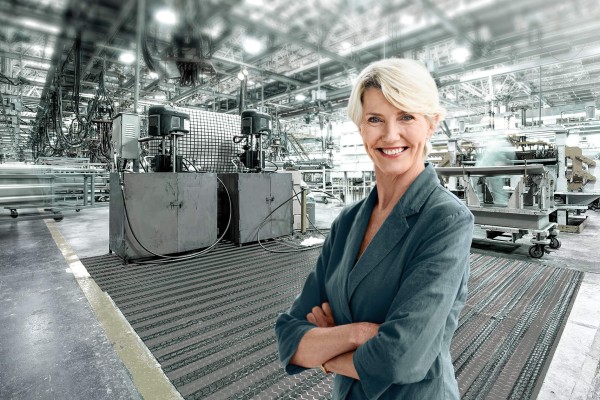 Future-proofed global safety solutions customized to my needs
Automotive OEMs
End-to-end support, from a world leader in automotive services
With our extensive range of services, we support automotive OEMs along the entire value chain. From the earliest concept and design stages, through development and production to distribution and sales, we are at your side. We even provide a comprehensive range of aftersales services, consultancy and training to help you maximize operational effectiveness and productivity.
Increasing complexity needs increased clarity
The global changes facing the automotive industry are enormous. Not just increasing digitalization and disruptive technologies, but also changing consumer behavior, new competitors and regulatory revisions are posing major challenges for the industry and all its partners. At the same time, mobility as a whole is being rethought, and there are currently more questions than answers regarding the mobility of the future.
The necessary transformation can only succeed on the basis of creative and sophisticated solutions built on many years of experience in all relevant areas. Added to that, criteria such as trust, professional neutrality and economic independence are experiencing a new dynamic in the cooperation between partners.
Why DEKRA?
As a leading expert organization with almost 100 years of experience and a global network of experts in the automotive sector, DEKRA offers you the right tools for this process. The company employs more than 45,000 specialists worldwide focused on increasing safety in all areas of life, including process safety consulting and testing, industrial inspection, and product certification. DEKRA operates in over 60 countries delivering a safer world through consulting, inspections, testing, certification, auditing, and training.
Featured Solutions & Services
Our experts leverage proven strategies and proprietary tools to create tailored programs that meet your goals. From product development to aftermarket, DEKRA will guide you through each step as we assess your needs, develop an action plan, and implement your solution.