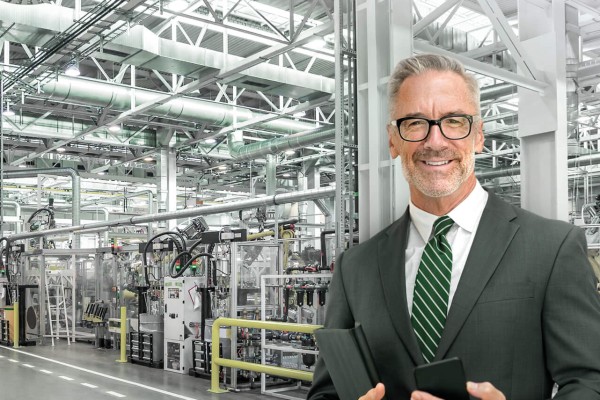 Unparalleled expertise – solutions customized to my safety needs
Automotive Suppliers
Securing the future of global automotive suppliers
The automotive suppliers sector is facing major challenges today that will directly affect the future of players at all levels; from shorter lead times to achieving enormous cost savings or zero emissions for products and production locations. With our global network of experts and huge range of testing and consultancy services, DEKRA is ideally placed to help you meet these demands.
The key to this is our ability to support you in optimizing local operations, costs and outsourcing potential to meet new global patterns of demand and supply. The big driver from your customers' perspective is the increasing decentralization of their purchasing departments, which means that you must be able to provide a global response to every demand.
DEKRA is a world leader in the inspection, testing and certification of the entire automotive supplier supply chain, from design verification to product validation and type approvals for components and complete vehicles. Through expert consultancy and assessments of components and installations, we help you adapt to a new global supply landscape.
Partnering along the value chain
With our extensive range of services, we support automotive suppliers along the entire value chain. From the earliest concept and design stages, through to the development, production and distribution, we are at your side.
Why DEKRA?
Focusing on safety at home, at work, and on the road, DEKRA is your global partner providing comprehensive services designed to ensure a safe, secure and sustainable world. The company employs more than 45,000 specialists worldwide focused on increasing safety in all areas of life, including process safety consulting and testing, industrial inspection, and product certification. DEKRA operates in over 60 countries delivering a safer world through consulting, inspections, testing, certification, auditing, and training.
Featured Solutions & Services
Our experts leverage proven strategies and proprietary tools to create tailored programs that meet your goals. From product development to distribution, DEKRA will guide you through each step as we assess your needs, develop an action plan, and implement your solution.