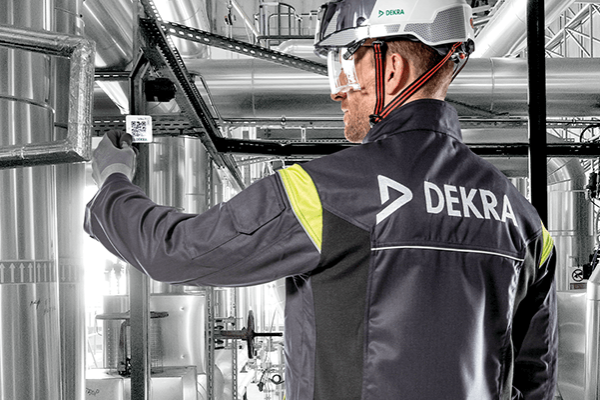 Reporting, orientation and visualization in one system
VALTO360° exploits the full power of digital technology minimizing the risk of human error
VALTO360°
VALTO360° is a virtual navigation and reporting tool. Created for displaying and managing industrial premises, it can be used anywhere that reliable orientation and access to relevant data is needed.
Sites are displayed within the system as digital twins in either 360°or 3D environments. You can also create hierarchical navigation on 2D maps where the endpoint is a digital twin – e.g., a country (2D), region (2D), city (2D) or individual facility (360°/3D).
VALTO360°is based on a highly versatile modular architecture. Data can be transferred into the application and data generated within it can be saved in your own systems. Any integrations are carried out on a case-by-case basis via the API (Application Programming Interface). Installation options are Software-as-a-Service (SaaS) or On-Premises (currently EN, GER, FR, SE, FI).
VALTO360° is useful in almost all industries and segments like:
Increase the availability and efficiency of your assets:
Keep an overview of all assets and relevant documents in your operating and production environment

Shorter asset managements, maintenance, and repair times through digital data exchange

Reduce downtimes through shorter inspection times

Efficient Data monitoring for planning and forecast of asset conditions
Effortless file, task and rights management
Our virtual navigation and reporting tool for industrial inspections makes it easy to manage complex tasks and rights access. Powerful permission controls are used to assign access rights to individuals, groups and even sub-contractors, etc.
The intuitive file management system is used to create online file storage linked to individual facilities, while the task management tool is perfect for monitoring workflow and ensuring timely completion of tasks. You can even integrate other software services into VALTO360°to enhance either or both systems.