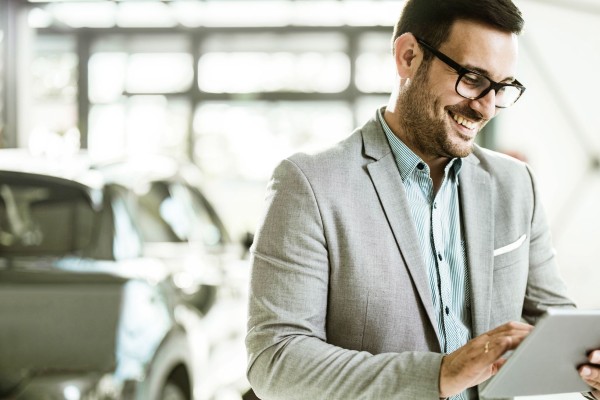 International Specialists
Driving commercial success with forward-looking solutions and strong partnerships.
Automotive Business Improvement
Peak performance in leadership, sales and marketing
Competition among manufacturers, leasing companies and dealerships in the automotive industry is fierce. Founded on rock solid experience and a passion for the business, our expertise steers your team toward peak performances and at the same time ensures peak experiences for your customers.
Our secret is DEKRA Advanced Blended Coaching (DEKRA ABC), a methodology combining in-person sessions with a variety of digital and web-based options customized to meet your needs. Whether your focus is passenger cars, trucks, commercial or agricultural vehicles, our experts deploy DEKRA ABC to ensure your staff receives just the right blend of coaching and training interventions to improve performance in sales or aftersales, marketing, leadership and business processes.
Our Automotive Business Improvement Solutions