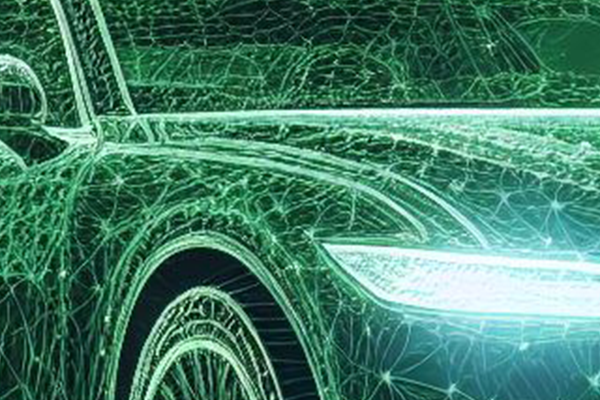 Challenges in Common Criteria evaluation in the automotive industry
Challenges in Common Criteria evaluation in the automotive industry
Transportation is an integral part of our daily lives, but the growing number of vehicles on the road presents significant challenges, such as traffic congestion, safety issues, and environmental concerns. Fortunately, modern information and communication technologies offer innovative solutions to address these transportation issues.
Intelligent Transportation Systems (ITS) are designed to offer various services related to different modes of transportation and traffic management. They empower users to make more informed decisions, enhancing the safety and efficiency of transport networks. In recent years, the focus of intelligent vehicle research has shifted towards Cooperative ITS (C-ITS), where vehicles communicate with each other, pedestrians, and the infrastructure through C-ITS stations.
In our whitepaper, we delve into the challenges that Common Criteria evaluations for C-ITS stations will face. We analyse the constraints associated with the supply chain and the necessary security levels for these devices. Consequently, we propose alternative solutions to mitigate the risks and strike a balance between these aspects.
Are you curious about the future of automotive evaluations? Interested in learning about potential countermeasures? Join us on this journey to explore our experiences and conclusions.
Join us on this journey where you will discover our experiences and conclusions.
Whitepaper
More about DEKRA's Cybersecurity Services
Do you have further questions about cybersecurity? Our experts look forward to your message.