CASA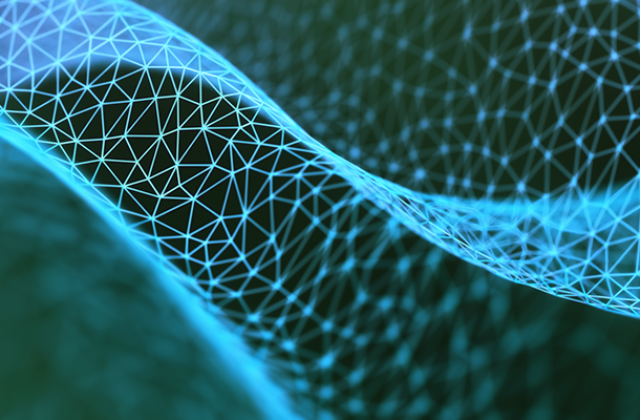 Cloud Application Security Assessment
Secure cloud infrastructure through Cloud Application Security Assessment (CASA). Provide your users and vendors the highest standard of transparency and control when it comes to data security and privacy by preventing threats from reaching applications across the Google app ecosystem.
DEKRA – your trusted partner
As an active contributor defining CASA, and authorized Lab partner by
ADA
, DEKRA is a well-known third-party partner to support through the assessment to verify in a cost-effective manner.
Assessing the security of cloud applications and supporting infrastructure will reduce common vulnerabilities, while increasing the security of consumer data. Declare the completion of this independent security review in your Data Safety Section.
Cloud Application Security Assessment
Get started by completing the Self Assessment Questionnaire
Start now