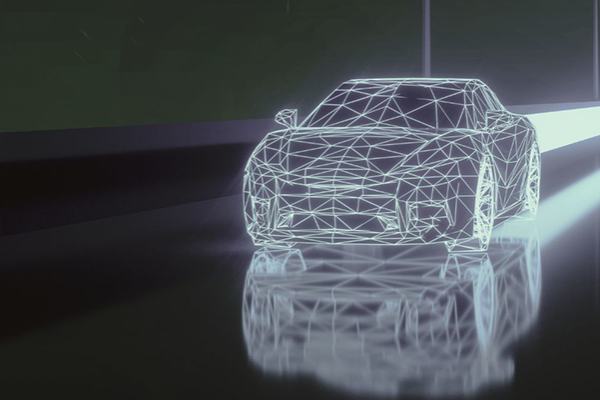 Learn more about its importance for the development of future vehicles
Safeguarding the Future of Connected Cars
Discover the crucial role of cybersecurity in the development of future vehicles and the significance it holds for the automotive industry. Are you ready to dive into the fascinating realm where cutting-edge technology meets unparalleled safety measures?
Our white paper delves into the essential levers for optimizing cybersecurity within the automotive industry. We recognize the critical role these levers play in ensuring the safety and security of future vehicles. You will gain valuable insights into the proactive measures required to mitigate cybersecurity risks effectively.
Moreover, we address the existing regulations and standards that serve as guidelines for cybersecurity implementation. Staying ahead of the curve, we also present innovative approaches to strengthen cybersecurity, ensuring that future vehicles are fortified against potential threats. We believe that a comprehensive V&V (Verification and Validation) strategy is vital for the successful implementation of cybersecurity and discuss its essential aspects.
Are you intrigued by the prospect of navigating the complex world of automotive cybersecurity?
Do you want to equip yourself with the knowledge necessary to tackle the challenges that lie ahead?
Unlocking Automotive Cybersecurity
Safeguarding the Future of Connected Cars! Download our white paper now and join us in shaping the future of secure and connected vehicles.
Get the whitepaper
More about DEKRA's Automotive Cybersecurity Services
Do you have further questions about automotive cybersecurity? Our experts look forward to your message.