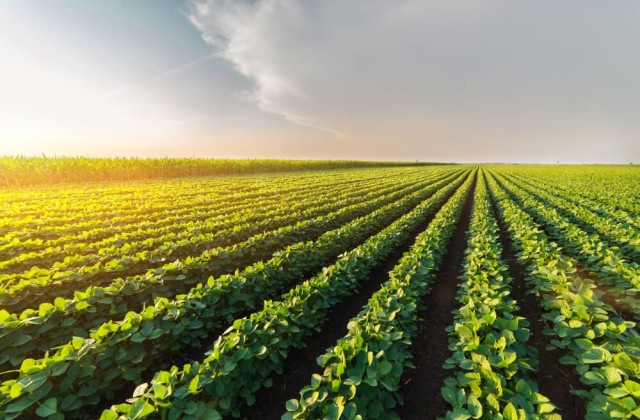 Procurement and sustainability
Procurement and sustainability
Our purchasing guidelines define the consideration of sustainability in our purchasing management. Here, we take social, ecological and business ethics criteria into account when selecting our suppliers and the products and services we require.
In our General Purchasing Terms and Conditions, we define our expectations regarding ecological (climate protection, environmental pollution, environmental management system) as well as social and business ethical responsibility (human rights, non-discrimination, ILO standards, health and safety, compliance) towards our suppliers.
Sustainability Management & Ethical Business

Environment & Climate Protection,

Social standards & human rights,

Implementation of sustainability in supply chain management.
By means of risk- and demand-oriented audits, these requirements are verified.
Do you have questions about purchasing from DEKRA? Get in touch with us!