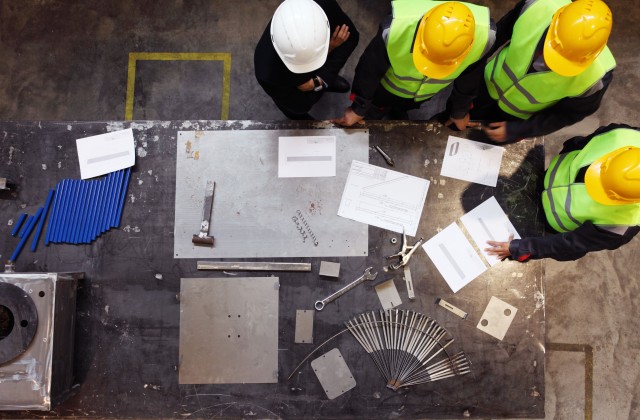 Procurement and occupational safety
Occupational safety
Safety is a top priority at DEKRA. Therefore, it is important to us that you, as our partner, find safe working environments when fulfilling our orders.
To ensure that we can work together in partnership and in accordance with the statutory provisions, you will find our
occupational health and safety conditions
for the provision of services, work performance and all activities within DEKRA companies or premises used.
Do you have questions about purchasing from DEKRA? Get in touch with us!