ASPICE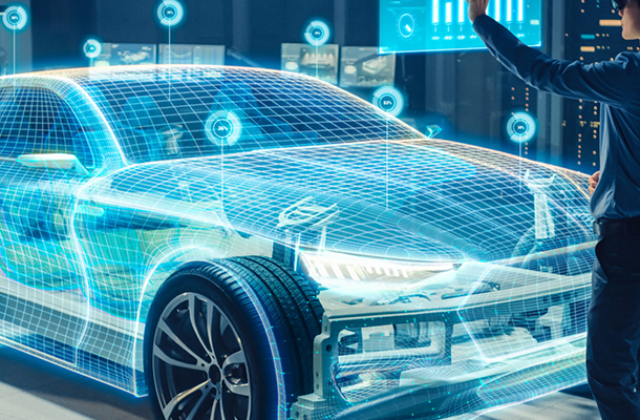 Enabling organizations to develop ECU based software systems using safe and secure processes meeting the industry's leading process framework ASPICE.
Automotive Cyber Security, ASPICE and Functional Safety complement each other. Benefit from DEKRA's year-long expertise within these fields and the synergies created when considered together.
Automotive SPICE® is an established framework which is a collection of essential best practices used in the development of electronic control unit-based software systems and contains a set of methods to perform evaluation of process fulfillment.
Automotive SPICE® enables suppliers and car manufacturers (OEMs) to be technically capable to develop, improve and adapt software-system processes – e.g. for ECUs. This ensures that all participants along the development process of electronic vehicle components work in accordance to state-of-the-art best practices and minimize product risks.
Methodical approach to establish, scale and maintain ASPICE capability

Optimized process synergized with safety and security standards
DEKRA's subject matter experts will partner with the organization's stakeholders and practitioners throughout the improvement journey because DEKRA truly believes in holding hands together with you in the journey rather than leaving you blindfolded. Your success is ours!